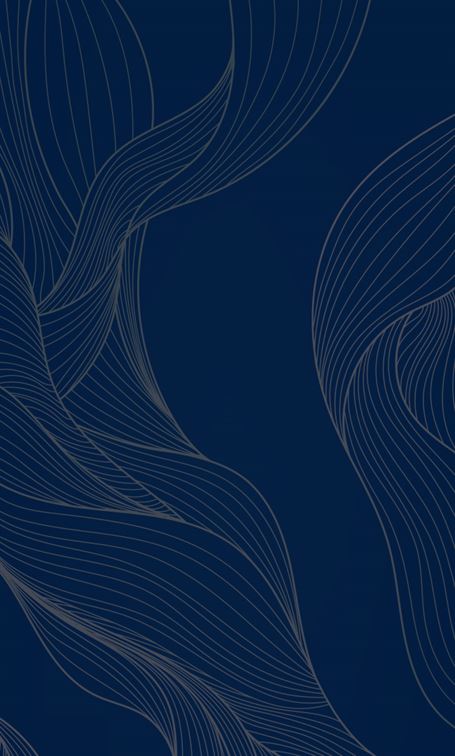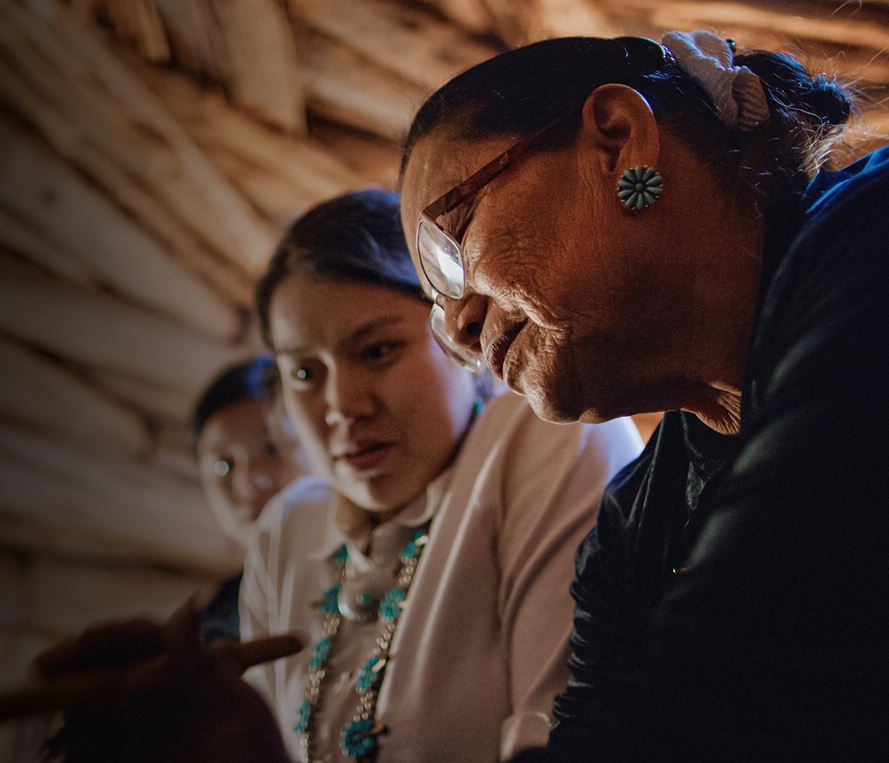 Improving The Quality Of Your Family's Life
Campbell Law Office PLLC provides legal services in the area of Family Law, Native American Law & Corporate Law.
Contact us today
Family Law Attorney Located in Stillwater
Serving All of Oklahoma
For Founding Attorney Alyssa D. Campbell, family law was a natural fit and a field that she felt particularly called to from a young age. At Campbell Law Office, PLLC, our firm maintains that passion for excellence and for each of our clients in the cases we take on. As a small firm, we are able to provide significant amounts of personal attention to each client. By being able to go deep into their case and by being able to get to know our clients on a very personal level, we are able to create customized solutions to family law matters.
Attorney Campbell takes her role as counselor to her clients very seriously. Unlike larger law firms, wherein clients are usually left to figure non-legal details out for themselves, Attorney Campbell makes sure that all her clients' questions and difficulties are addressed. While our firm knows law better than our clients, we understand that our clients know themselves best. By working with our clients, we reach better solutions.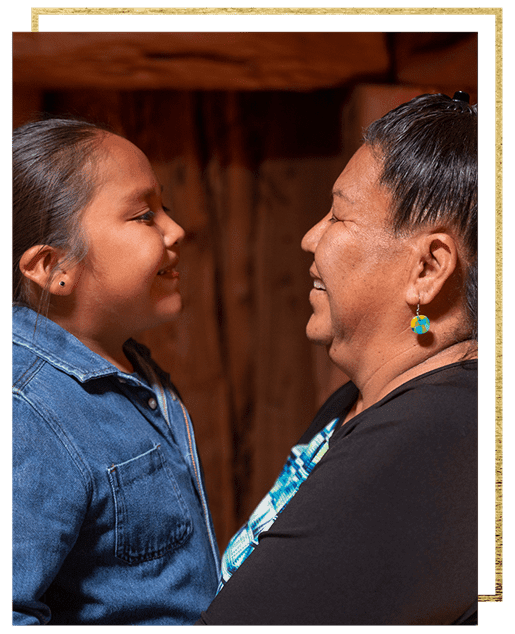 "The most comprehensive, competent, expertly delivered legal and compliance services you can find anywhere inside or out of Indian Country!"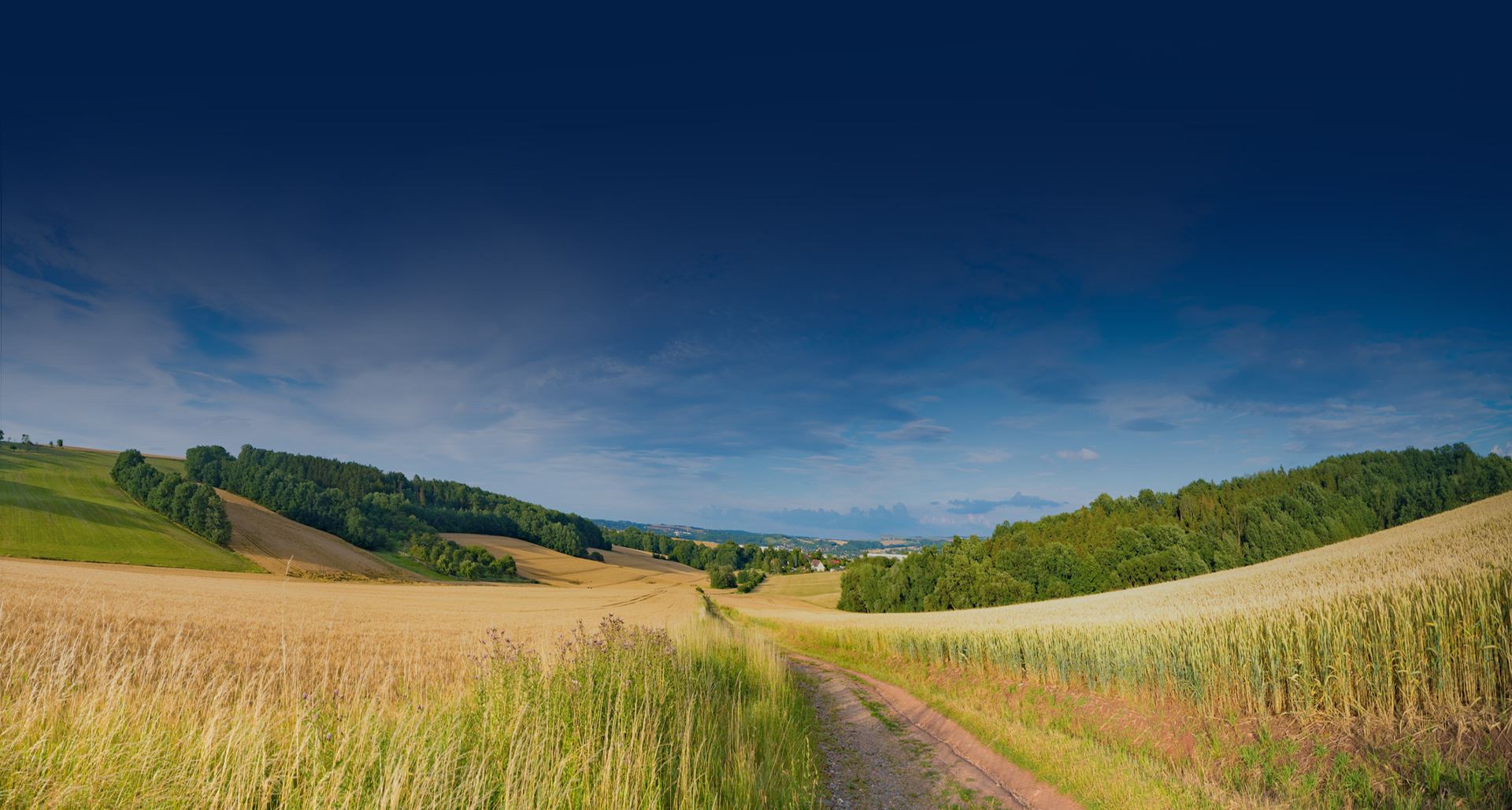 Working With You To Find The Best Solutions
We're Committed To Our Clients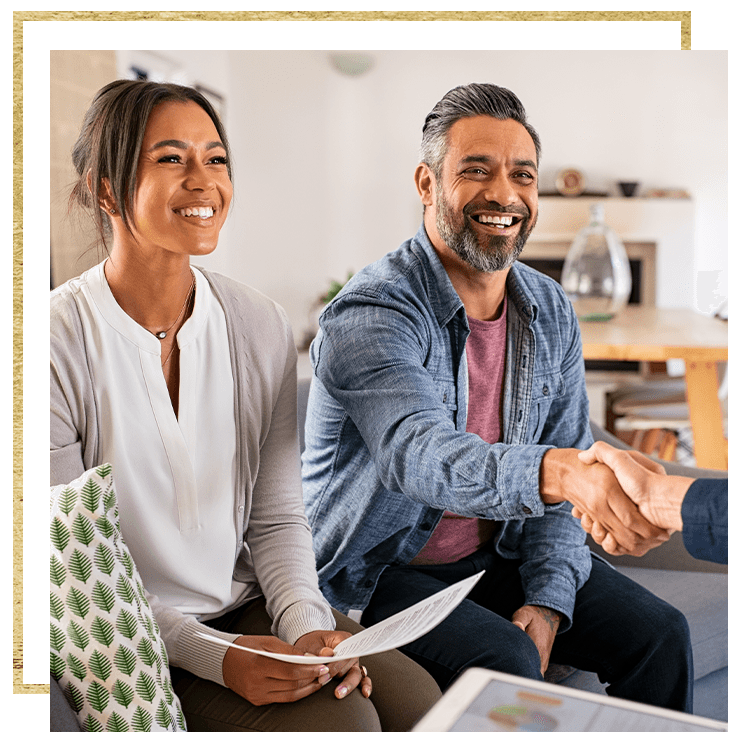 We Offer Payment Plans Regardless of Your Legal Matter

Our Attorney Is Certified in Tribal & Native American Law

We Treat Our Clients With Respect & Compassion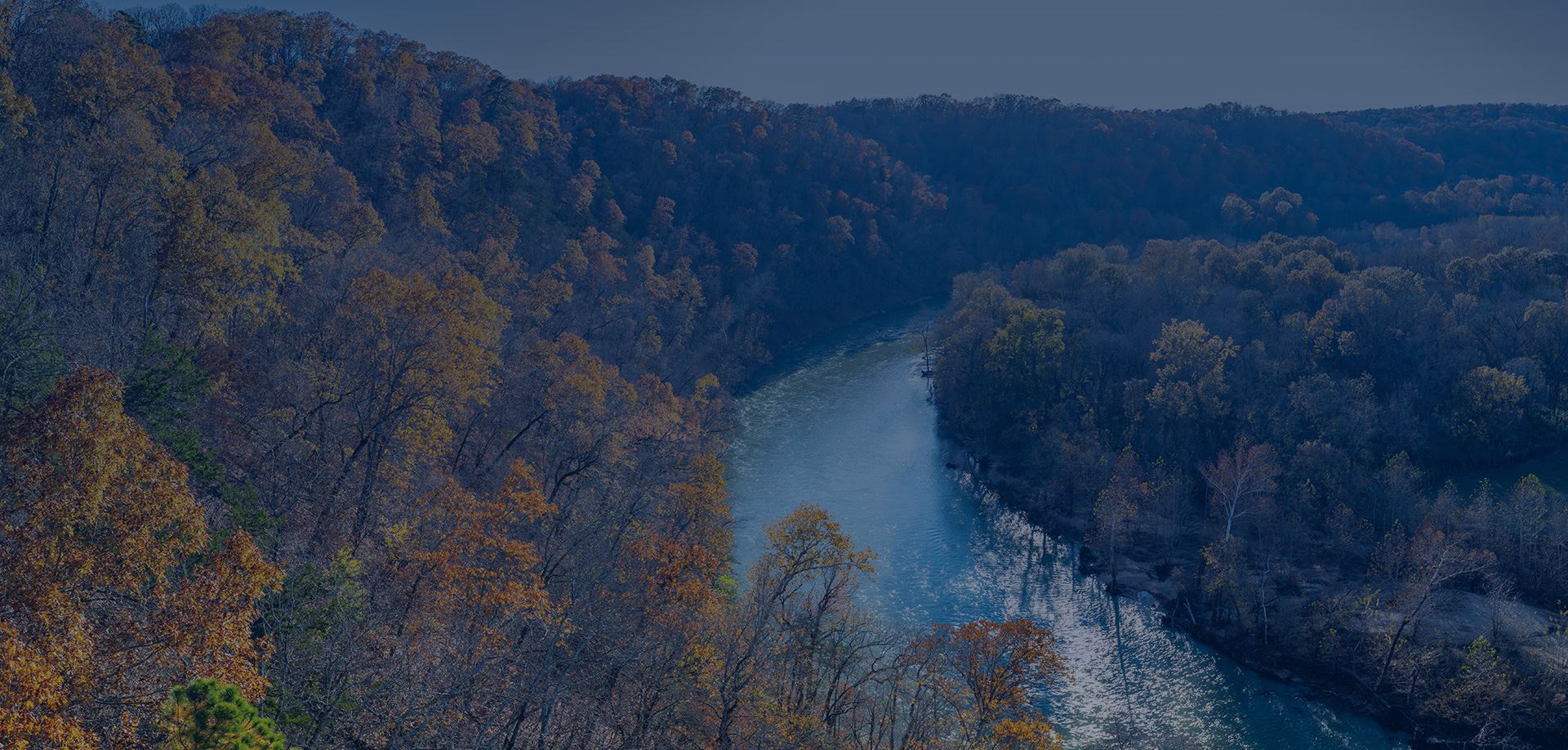 The Opinions That Matter. Hear Our Client's Stories.
"This woman, ohhhhh man I can go on and on! She is AMAZING 😊! She brought my daughter home to me after a long hard fight that went on for ten years. I paid her and she pulled through for my family ..."

Mellany S.

"The most comprehensive, competent, expertly delivered legal and compliance services you can find anywhere inside or out of Indian Country!"

Mark R.

"We have recommended her to several people. Will always use Campbell Law Office."

The Melton's

"Alyssa Campbell was a great attorney!"

Stephanie R.

"Thank you, Alyssa. Money can't pay for all that you've done."

Erika S.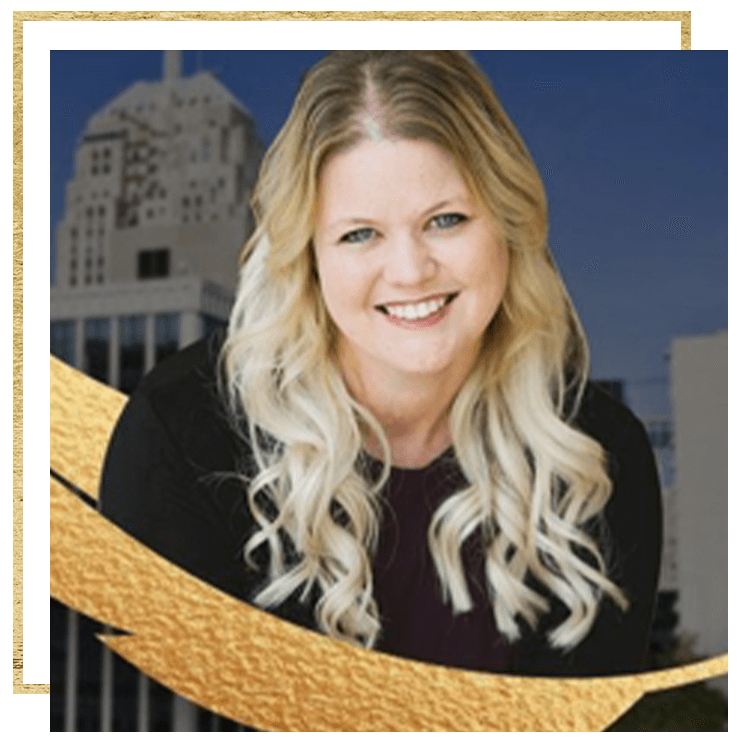 Why Hire Campbell Law Office, PLLC?
14 years of experience in tribal and family law set Attorney Alyssa Campbell apart from the rest. She is passionate about making sure that her clients are educated on what services and options are available to them. Although our firm is well-equipped to take cases all the way to litigation, Attorney Campbell strives to settle things out of court through mediation. Due to the intense emotional stakes in family law cases, there are no real "winners" once the case is wrapped up. However, Attorney Campbell works closely with each client to ensure that the best possible outcome is reached on their behalf. You can count on our firm for realistic and straightforward discussions throughout the case.
Personalized Attention & Quality Representation
As a smaller firm, our staff are able to provide a high level of quality service and representation to each client. We can take the time to explain all your options to you and provide the resources you need to make an educated decision about matters that will affect your future and the future of your loved ones. Attorney Campbell stays up to date on all the latest developments in these fields of law so that she can provide better options to her clients.