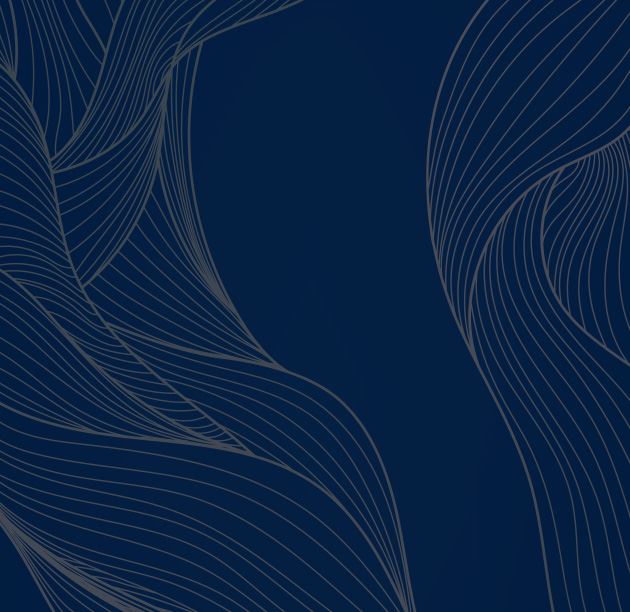 Relocation Attorney in Stillwater
What Is Relocation in Oklahoma?
According to Oklahoma law, any move of more than 75 miles away should be considered a relocation case. Whether you are a custodial parent or non-custodial parent, you must adhere to certain protocols to make this move successfully.
Relocation is a common and complex issue that many families have to face. To maximize your chances at a positive outcome, retain the services of our experienced Stillwater attorney. Campbell Law Office, PLLC 's founder, Alyssa Campbell, is backed by more than 15 years of experience in family law and is passionate about providing clients with personal legal service at affordable rates.
Notice of Relocation & Objection to Relocation
You must send a Notice of Relocation in writing to the other parent as soon as you know about the move. This notice must be sent no less than 60 days before the move.
The Notice of Relocation must include the following information:
New address and mailing address (if different)
New home telephone number
Date of move
Proposal for a revised visitation schedule
In addition, if you are moving with the child, you must state specific reasons for the child's relocation. You must also provide a warning to the non-custodial parent that if they object to the move, they must file an objection with the court within 30 days. This objection must include specific reasons why they object to the relocation.
What Factors Are Considered in a Relocation?
The reason for the move will be the primary factor that the Court looks at to determine if the relocation will be allowed.
Other factors considered include the following:
The child's relationship with the person wishing to relocate
The child's relationship with the family or other significant persons who will not be relocating
Whether it will be possible to preserve the child's relationship with both parents
What the impact will be on the child's development
The age and preference of the child
Whether the relocation will be good for the child and provide greater benefit or opportunity
The reasons for the relocation and any reasons for opposing the relocation
Make sure your voice is heard and the best interests of your child are protected with a skilled Stillwater relocation attorney by your side throughout your case. Our firm can help you navigate this situation by providing you with the resources and support your family needs.
---
Contact us today to find out more about our approach to each case and how we can help you.
---
We're Committed To Our Clients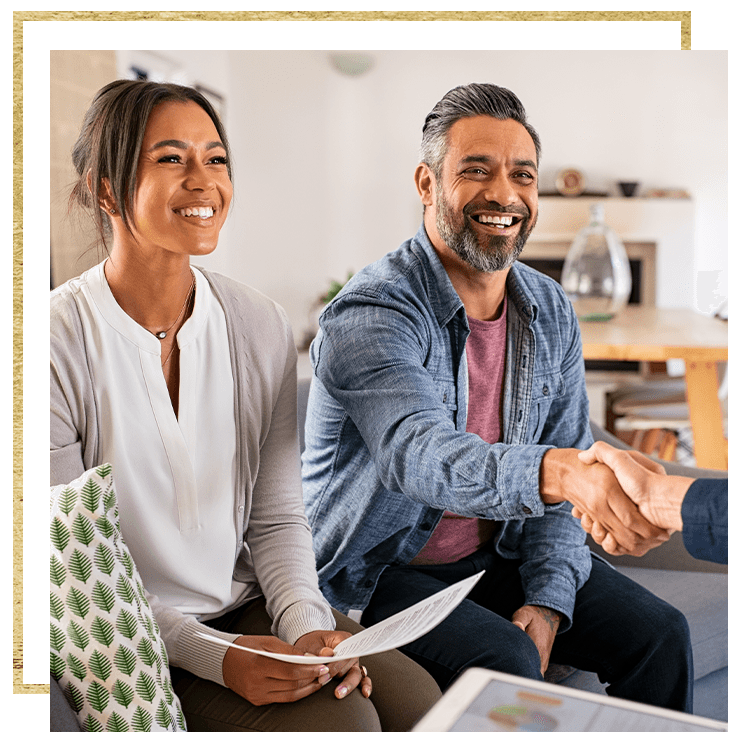 We Offer Payment Plans Regardless of Your Legal Matter

Our Attorney Is Certified in Tribal & Native American Law

We Treat Our Clients With Respect & Compassion