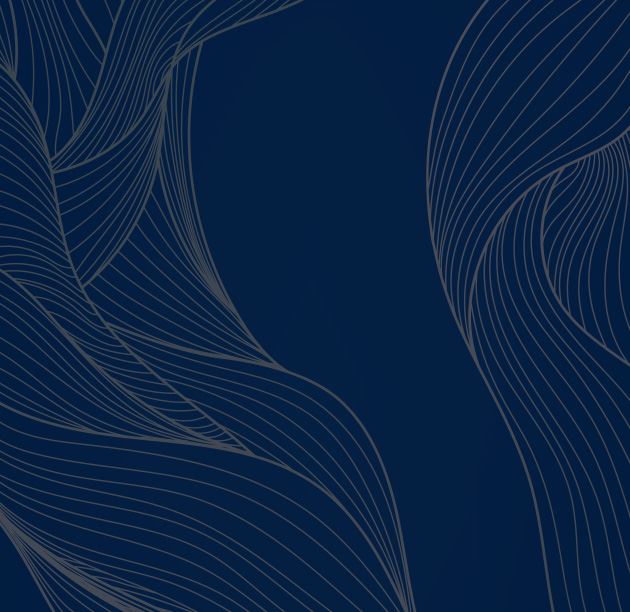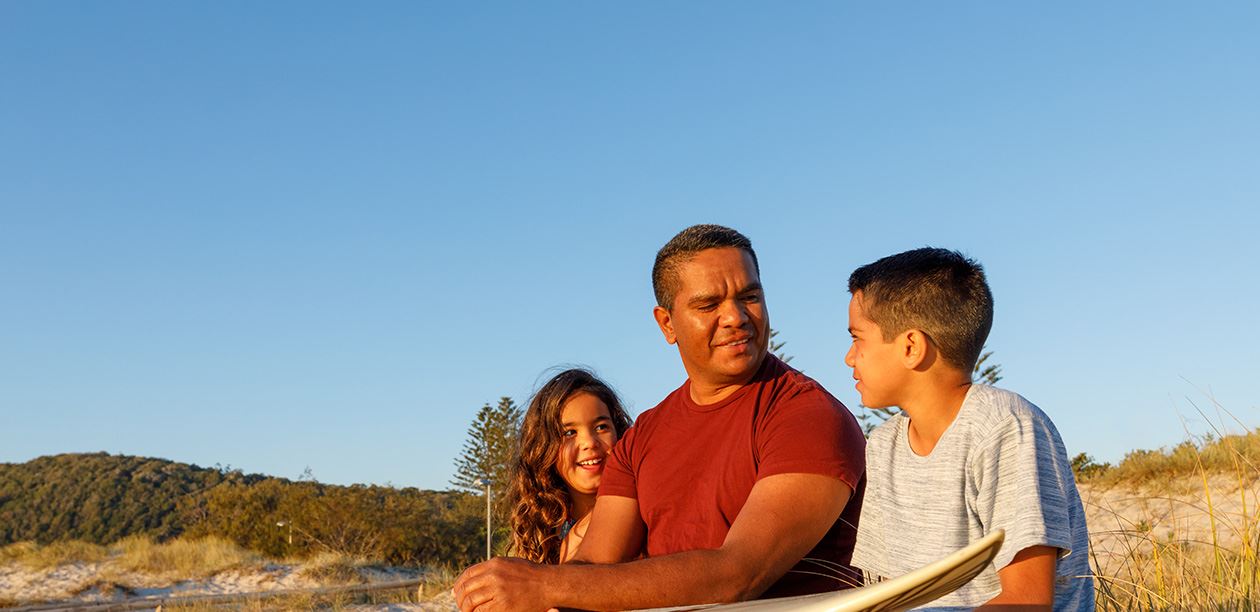 Stillwater Paternity Lawyer
Why Is It Important to Determine Paternity in Oklahoma?
Even if you do not have a loving relationship with the other parent, it is important to work together to make decisions that will be in the best interests of the child. You can also work to create a custody and visitation schedule that will benefit both you and your child. Many studies have stated the benefits of children having a relationship with both parents during their developmental years.
If you are not sure who the father of a child is, you should request a DNA test as soon as possible. This will determine any obligations and rights regarding the child and how he or she is raised.
If I am the Father, Do I Have to Pay Child Support?
According to Oklahoma law, both parents have an obligation to support their children financially. The amount of child support will be calculated based on the incomes of both the mother and the father, among other factors. In addition, if you are established as the father, you can be asked to pay child support for the previous five years of the child's life. If the child is less than five years old, you may still be asked to pay for prenatal or birthing costs.
Establishing paternity is an important and potentially life-changing legal process. When dealing with such an important matter, it is crucial to hire a Stillwater paternity attorney that prioritizes your best interests and fights for a positive outcome.
Why Hire an Attorney for a Paternity Case?
Backed by 15 years of experience, our Stillwater paternity lawyer, Alyssa Campbell, can help guide you through this process. The role of a paternity lawyer is to be both advocate and counselor. We advocate aggressively for clients' rights and stand up for them when they can't stand up for themselves. While we firmly believe that attending mediation and working through the decisions with the client is best, we also believe in being realistic, which is why we stand by their side, no matter what path the case may take.
Our clients need someone to listen to them and someone who can tell them the best way to respond to difficult situations. They need resources and we try to help them find those as well. For tribes, the above is true as well. We want all of our clients to understand the law, the process, their case, and their options.
At Campbell Law Office, PLLC, our founding attorney is passionate about helping our clients achieve success. You can count on our family law firm for personal service at affordable rates. We prioritize our clients and work to get to know them on a personal level so that we can better serve them.
---
Contact our firm today to set up an appointment and ask about our affordable rates.
---
We're Committed To Our Clients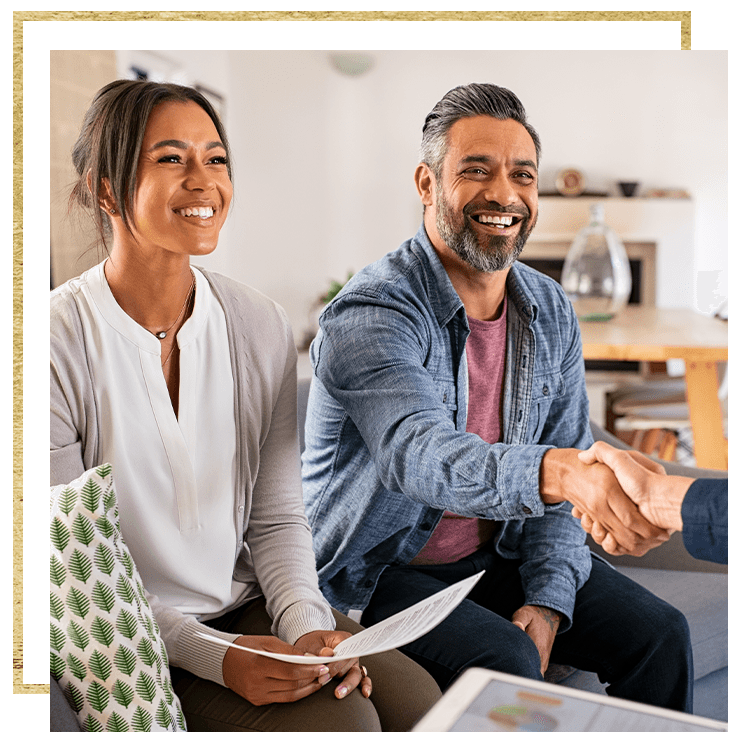 We Offer Payment Plans Regardless of Your Legal Matter

Our Attorney Is Certified in Tribal & Native American Law

We Treat Our Clients With Respect & Compassion