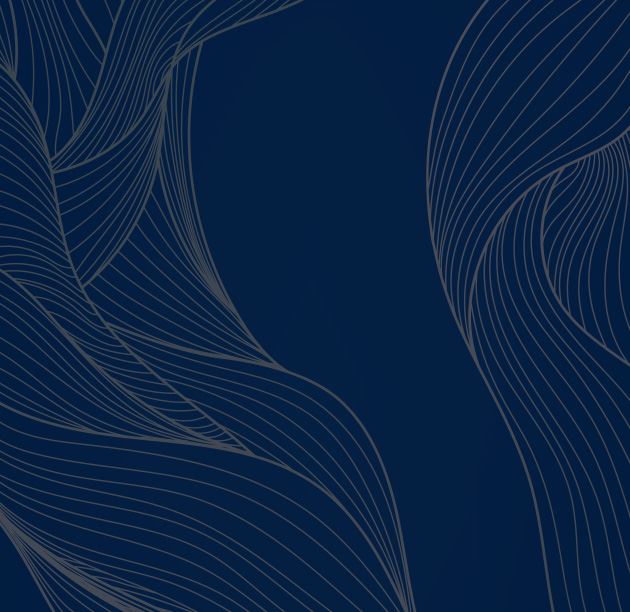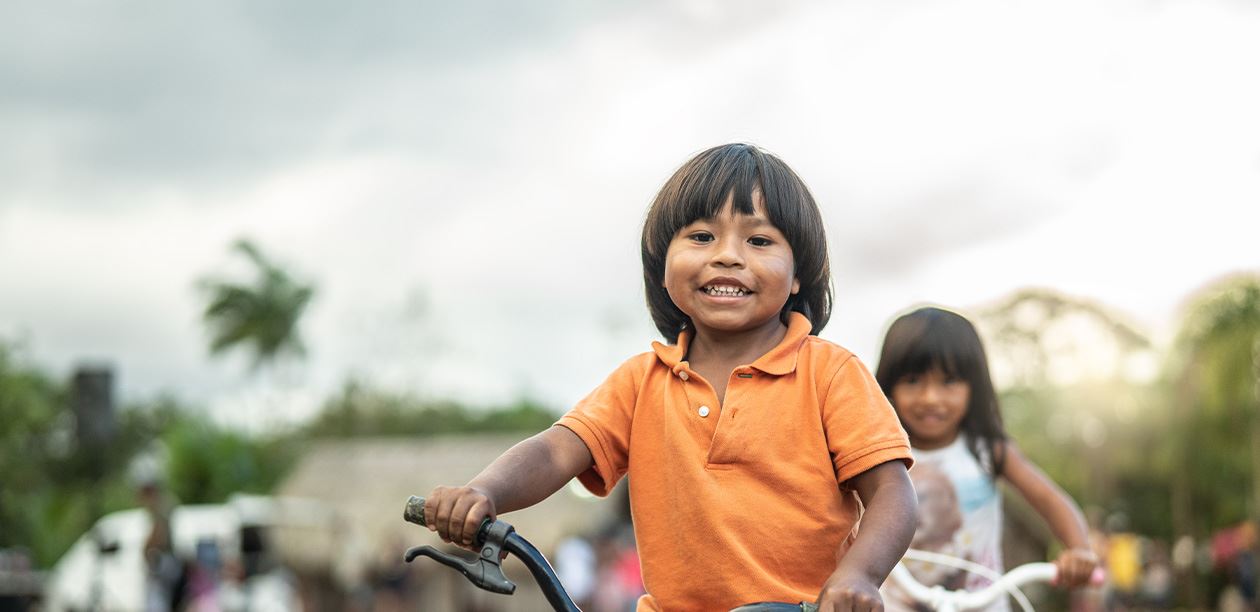 Stillwater Spousal Support Attorney
Personal Legal Service at Affordable Rates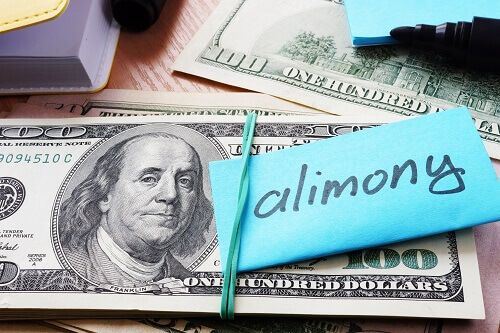 Spousal support, also known as alimony, is a payment that one spouse must make to the other during and/or after a divorce in order to financially assist them. If the partners cannot agree to a set amount of support or to the amount of time it must be given, the court typically will step in and order it when spousal support is appropriate.
How Much Spousal Support Will I Get or Have to Pay?
There is no set formula or guideline for determining spousal support. If the spouses cannot agree to an amount or duration, then it is up to the judge to decide based on a number of factors.
Issues that go into this decision may include the following:
Age of the spouses
Health of the spouses
Education and earning potential
Lifestyle prior to the separation
Length of the marriage
Property that produces income for either spouse after a divorce
Can Spousal Support Be Modified?
Spousal support can be modified or terminated if certain circumstances change in the lives of either spouse. If the spouse who was receiving support gets remarried or moves in with a romantic partner, the support may be terminated under Oklahoma law. It may also be terminated or modified if an extreme circumstance affects either spouse's ability to work.
Contact Campbell Law Office, PLLC & Speak with Our Stillwater Spousal Support Lawyer
In cases such as these, it is crucial that you get the insight of an experienced Stillwater spousal support attorney. Our firm can help you gather the evidence and documentation you need to establish a support amount in court or to object to the amount proposed. If you and your spouse agree on an amount, or if you can settle with mediation, our attorney can look it over and make sure you won't get hit with unintended consequences down the road.
---
Our firm is well-equipped to guide you through your matter. We prioritize your needs and craft a case that maximizes your chances at the best possible outcome. Contact us today.
---
We're Committed To Our Clients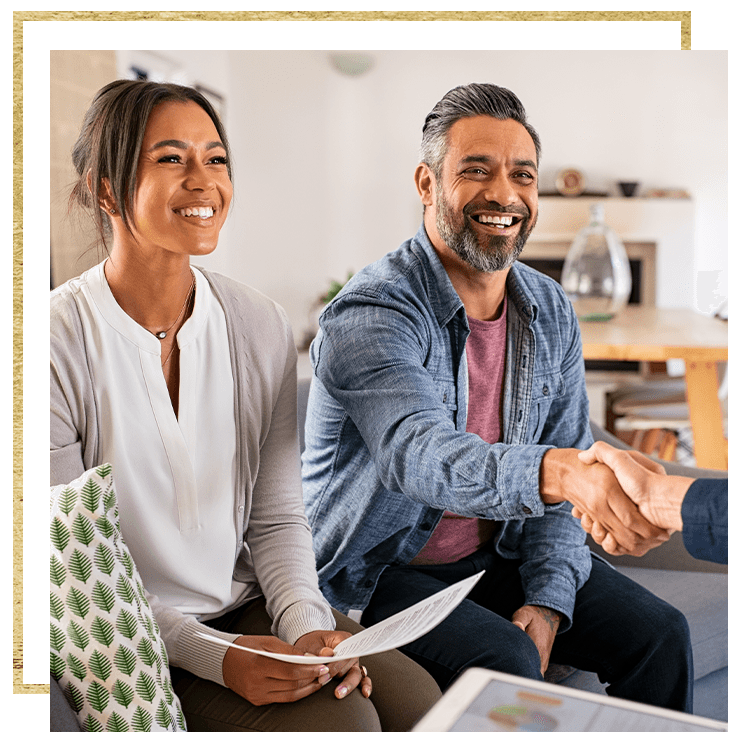 We Offer Payment Plans Regardless of Your Legal Matter

Our Attorney Is Certified in Tribal & Native American Law

We Treat Our Clients With Respect & Compassion