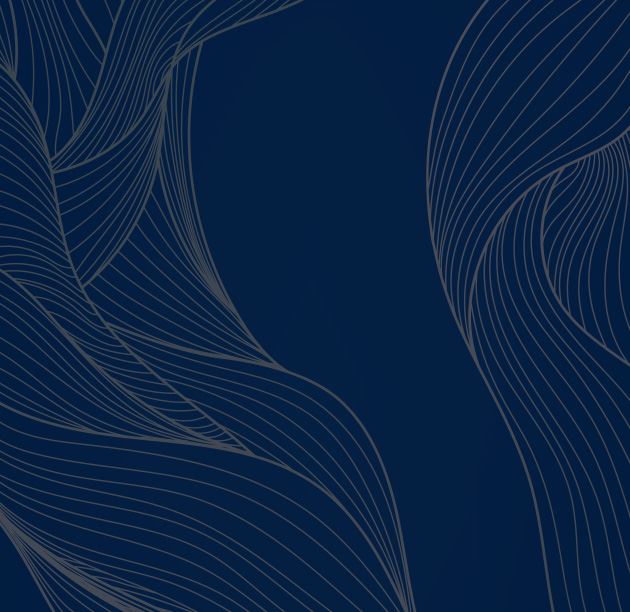 Let Us Help You File for a Divorce in OK
Petition for a Dissolution of Marriage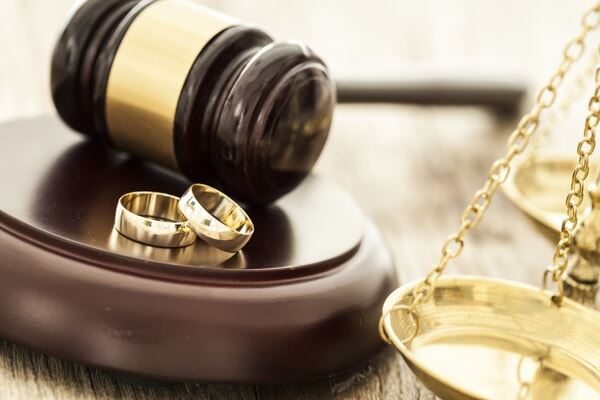 At Campbell Law Office, PLLC, we are passionate about helping our clients make informed decisions about their future. As a small family law firm, we can provide personal service, resources, and guidance as you move forward in the legal process.
Our attorney is backed by more than a decade of experience. We work to protect your best interests, your children, your property, and your future.
While we firmly believe that attending mediation and working through the decisions with the client is best, we also believe in being realistic, which is why we stand by their side, no matter what path the case may take. Our clients need someone to listen to them and someone who can tell them the best way to respond to difficult situations.
They need resources and we try to help them find those as well. We want our clients to understand the law, the process, their case, and their options.
Grounds for Divorce in Oklahoma
Is Oklahoma a No-Fault Divorce State?
Oklahoma is considered a no-fault divorce state and most often grants divorces based on "irreconcilable differences" or incompatibility. Oklahoma also upholds "fault" grounds for divorce.
Oklahoma Divorce Residency Requirements
To file for a divorce, you must have lived in Oklahoma for at least six months and in the filing county for at least 30 days.
In Oklahoma, the following are common grounds for divorce:
Incompatibility
Adultery
Fraud
Cruelty
Abandonment
Conviction of a felony
Living apart
Imprisonment
A divorce can be one of the most difficult events in your life. Due to the significant emotional investment and impact on your future, it is important to make sure that you are well-represented during this time.
Backed by 15 years of experience, our Stillwater divorce lawyer, Alyssa Campbell, can help guide you through this process. Our role is to be both an advocate and counselor. We advocate aggressively for clients' rights and stand up for them when they can't stand up for themselves.
What Are The Steps for Divorce in Oklahoma?
The divorce process can be different per state, so the basic steps for divorce in Oklahoma are as follows:
Petition for Dissolution of Marriage – The spouse that initiates the divorce is called the "Petitioner" and will file the Petition for Dissolution of Marriage.
Serve Notice – The Petitioner must serve a notice to the other spouse, which will include copies of the initial divorce papers.
Automatic Temporary Injunction – Once the divorce is filed and the other spouse is notified, neither spouse will be able to make any major financial changes such as selling property, taking money from the bank account, transferring money, etc.
Waiting Period – If a couple has children, then there is a mandatory 90-day waiting period before the divorce can be finalized.
Required Class – Sometimes, the parents will be required to take a class that addresses the issue of divorce and children.
Parenting Plan Conference – Sometimes, the parents must also attend a parenting plan conference to work out matters such as childcare, visitation, expenses, etc. Mediation and/or a court hearing may also be required.
The divorce process and divorce laws can get confusing, especially when considering the many elements such as assets, child custody, alimony, debts, and more. Hiring a skilled Oklahoma divorce lawyer can make this process slightly less stressful. Our goal is to help our clients remain properly informed throughout the entire divorce process.
How Do I Legally Separate in OK?
Like many other states, Oklahoma has a process for legal separation. Legal separation is similar to divorce, but it doesn't actually terminate the marriage.
Instead, when the courts recognize a couple as legally separated, it allows matters such as property division, support, and custody to be decided even though the couple remains married. The decree on the issues could change though when the couple ultimately divorces.
Just like "no-fault" divorce, a spouse does not have to have any grounds to request legal separation in Oklahoma. There must simply be "irreconcilable differences".
A few benefits of legal separation include:
Gives the couple a chance for reconciliation before ending the marriage in divorce
Allows a couple to be better prepared for the divorce as they figure out much of the complicated matters during the separation period
Allows a couple to continue enjoying the benefits provided with a legal marriage (tax, insurance, etc.)
While legal separation has its benefits, it does keep a couple in the state of limbo. Neither spouse has the freedom to be fully independent of the other spouse or remarry during the separation. Ultimately, the spouses will need to choose to get back together or end the marriage in divorce.
Contact a Lawyer to Discuss Your Divorce in Oklahoma
You can trust that our firm will devote substantial resources and time to making sure that you are properly informed and guided through these legal issues. We prioritize our clients and work to make sure that all their legal needs are met.
We're Committed To Our Clients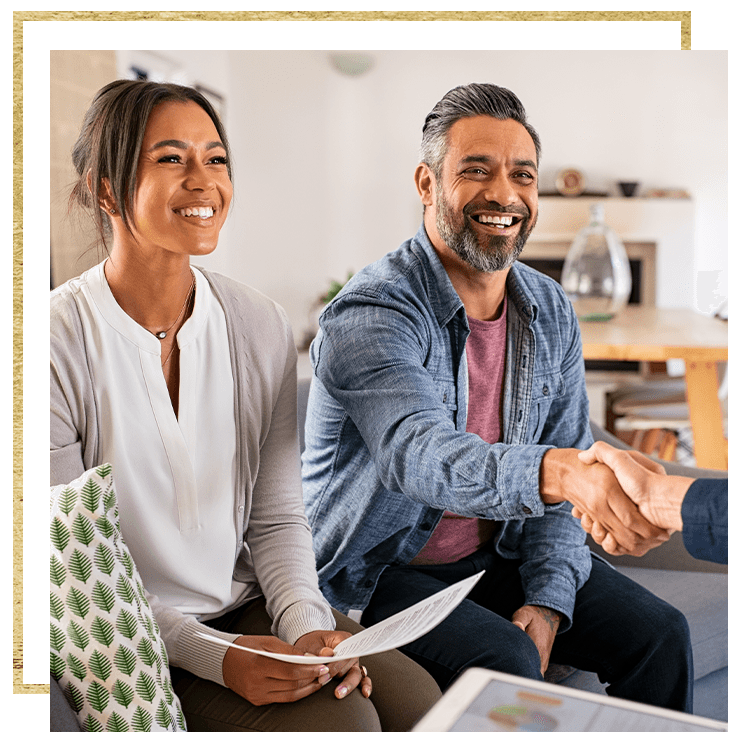 We Offer Payment Plans Regardless of Your Legal Matter

Our Attorney Is Certified in Tribal & Native American Law

We Treat Our Clients With Respect & Compassion