Family Law Modifications Attorney in Stillwater
Experience, Commitment & Passion in Every Case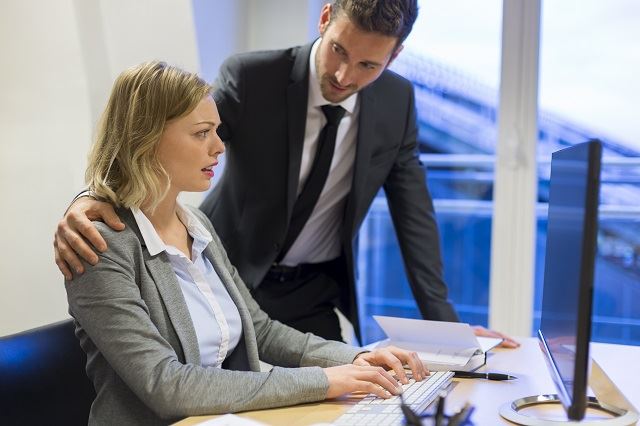 When circumstances change, it is often necessary to modify court orders that affect you and your loved ones. With the right legal help on your side, you can greatly maximize your chances of success. At Campbell Law Office, PLLC, Stillwater attorney Alyssa Campbell can work with you on a thorough and personal level to fight for an outcome that fits your unique needs.
Backed by more than 15 years of legal experience, Attorney Campbell understands how to best navigate your legal situation. Our family law firm provides you with compassionate counsel and personal attention as you make the choices that will affect your future. We are passionate about what we do and offer that dedication, along with the legal resources and advice you need to make educated decisions.
When Can You Modify a Court Order in Oklahoma?
Court orders are binding once finalized. However, there are certain changes in circumstances that are recognized by the court as sufficient reason to modify an order.
Some examples of changes in circumstances would include:
Remarriage
Loss of a job
Change of employment
Domestic violence incidents
Illness or injury
Remarriage
In some cases, parents who want to refuse visitation or relinquish custody may ask for a modification to existing agreements.
What Court Orders Can Be Modified?
You can modify court arrangements if you can prove that the change is necessary due to a change of circumstance and is in the best interest of the child.
The following court orders can be modified:
Improve Your Circumstances
With the advice and guidance of our Stillwater modifications attorney, you will be equipped to navigate your legal situation. Our attorney can provide you with the assistance you need to maximize your chances of obtaining the modifications you desire. We are passionate about providing personal legal services at an affordable cost.