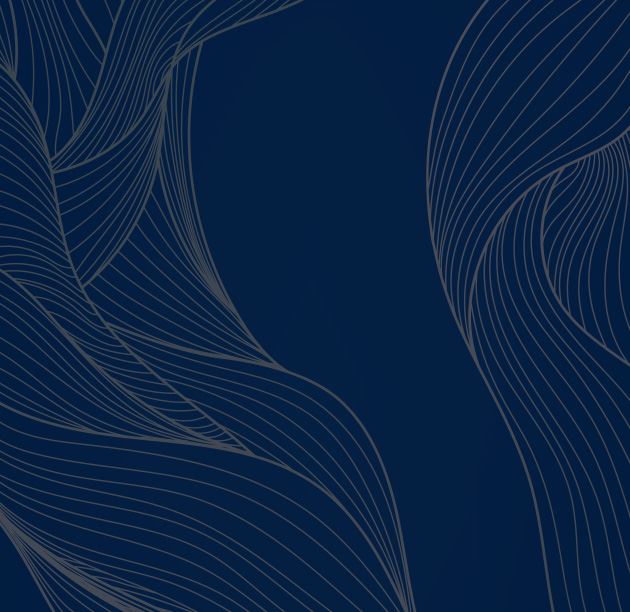 Family Law Cases in Tribal Court
Oklahoma Tribal Family Law Lawyer
Understanding Oklahoma's Indian Child Welfare Act (ICWA)
The Indian Child Welfare Act (ICWA) is a federal law that aims to protect Indian children from neglect and abuse while providing guidance in adoption cases and other family law matters. Under the ICWA, custody matters are under tribal jurisdiction, birth parents are afforded protection in adoption matters, and unnecessary separation is avoided with proper notification and procedure.
Similarly, Okla. Stat. § 40.1 - § 40.9 expanded on the ICWA, providing definitions and examples of exemptions, proceedings, emergency situations and removals, preferences, payment terms, record keeping, and agreements. Our Stillwater tribal law attorney is well-versed in cases involving the Indian Child Welfare Act and the intricacies as they relate to tribal rights. We will prioritize the needs of Indian children to help ensure they are well protected.
Being well-versed in tribal law and customs means that our family law clients end up with better options in their cases. Our team spends a significant amount of time educating our clients on what services are available to them as tribal members.
---
Contact us today to learn more about your options.
---
Dedicated Legal Service at Affordable Rates. Call Today.
Every aspect of our firm is designed to benefit our clients and provide them with as much personal attention and guidance as possible throughout case proceedings. From the use of our secure online case management system that clients can log into and see the details of their case any time, to our loyal, honest, and trustworthy counsel, you can rely on our firm for the help you need.
We regularly handle the following, and more:
Indian Child Welfare cases
Visitation
Name changes
At Campbell Law Office, PLLC, we use our legal skill to help people facing difficult times. While family law was always a natural fit, tribal law chose Attorney Alyssa Campbell and she has dedicated 15 years of practice to Indian Country. Our unique perspective, knowledge, and insight gives us a unique perspective in tribal court and tribal member family law representation. We are a small firm, but our Indian Country practice is one of a few in this area. Every client benefits from our personal attention, honest counsel, and in-depth knowledge of tribal law. In addition, our experience means that tribal members most likely won't have to hire counsel for multiple projects. Campbell Law Office, PLLC can function as a one-stop shop for our clients' needs in tribal court.
We're Committed To Our Clients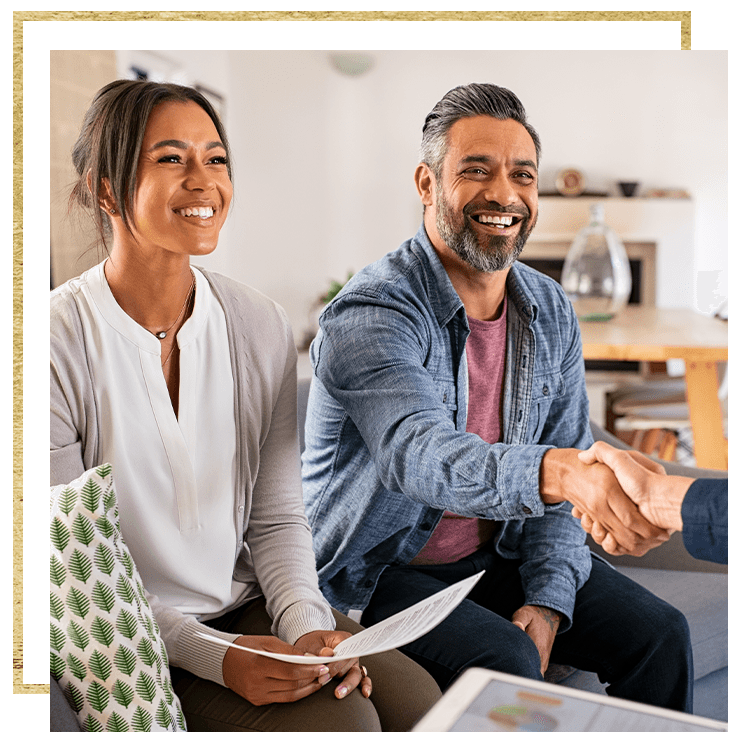 We Offer Payment Plans Regardless of Your Legal Matter

Our Attorney Is Certified in Tribal & Native American Law

We Treat Our Clients With Respect & Compassion