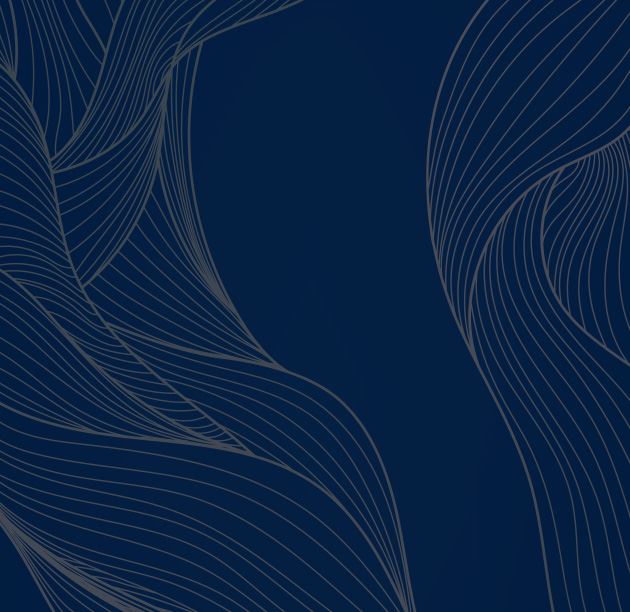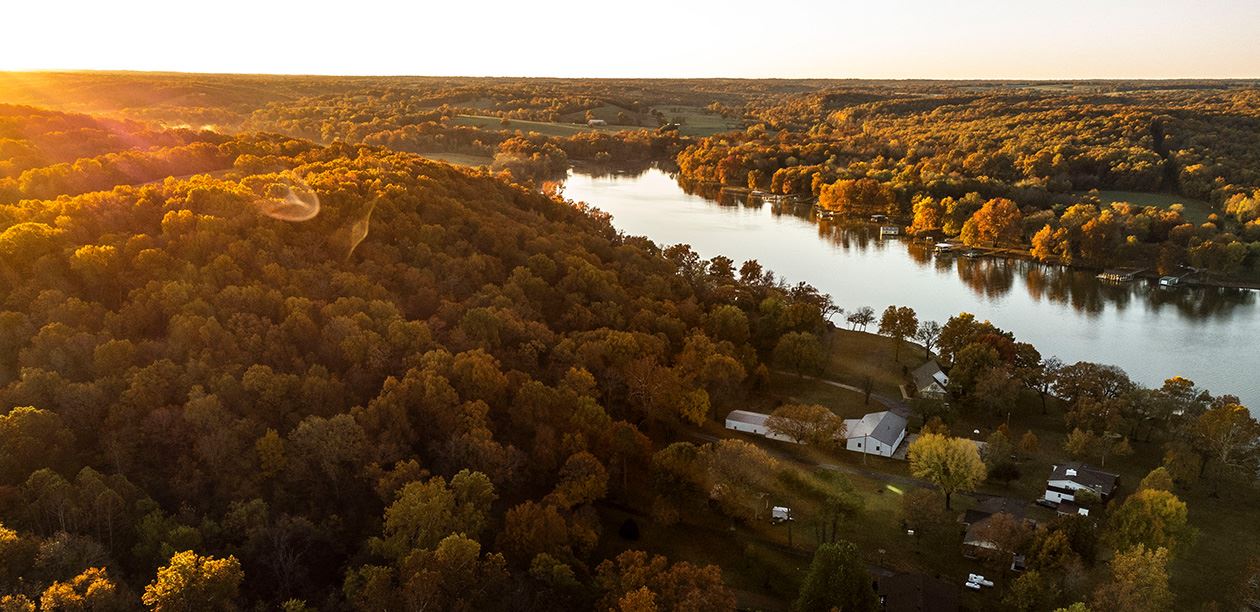 About Campbell Law Office, PLLC
A Committed & Client-Focused Stillwater Attorney
At Campbell Law Office, PLLC, founding attorney Alyssa Campbell is steeped in a background of law and a passion for helping others during difficult times in their lives. A third-grade field trip to the courthouse, led by her father who is also an attorney, sparked a love for the law that culminated in the establishment of Campbell Law Office, PLLC, a firm dedicated to personal legal service at affordable rates.
Our Approach to Each Case
Every case is unique and difficult in its own way. Our firm treats our clients as individuals and works to provide customized solutions to their legal problems. Ultimately, our firm works to be a strong support for our clients through difficult times. Although we are equipped to take cases to trial, we strive to settle things as amicably as possible through mediation, when possible.
Our firm takes a unique approach to each case:
We take the time to learn all the facts of every matter
We advise clients on how to protect themselves and document their case
We provide access to a secure online case management system so clients can see details any day or time
We address personal problems that might hinder the case
We can refer clients to resources that will help them
We meet with each client as often as necessary, even over evenings and weekends
We provide straightforward updates and honest assessments of each case's progress
Our practice areas include:
Uniquely Qualified to Represent Tribal Matters
Campbell Law Office, PLLC is one of a few firms practicing in tribal law in our local area. In her own words, "I took federal Indian law as an extra summer school class. I loved my professor, Lindsay Robertson and decided to write my writing requirement for him. I took his Tribal Courts seminar. That seminar led to an internship at the Office of Tribal Justice at the Department of Justice. I also was a part of the Native American Law Review. I left law school with a Certificate of Achievement in American Indian Law from the Center for the Study of American Indian Law and Policy from the University of Oklahoma College of Law.
"I like to tell my new clients and tribal clients that a string of random events led me to dedicate my life to Indian country and that a bigger plan than mine led me here." Attorney Alyssa Campbell did not choose Tribal Law. It chose her.
After law school, I took a job with Oklahoma Indian Legal Services practicing family law in tribal courts for domestic violence victims with a VAWA grant. My grant ended. I applied to a blind ad for a law firm looking for an attorney with tribal court experience. That firm, Legal Advocates for Indian Country, LLP hired me. They expanded my tribal law experience and pretty soon family law had taken a backseat to my tribal law practice. After nine years, I opened my own practice but tribal law remains my focus after dedicating almost fourteen years to tribal practice."
Being well-versed in tribal law and customs means that our family law clients end up with better options in their custody, support, and other cases. For tribes, our experience means that they most likely won't have to hire counsel for a number of projects. Our firm is able to be a one-stop legal shop to help them through difficult legal matters.
---
To learn more about our firm or to set up an appointment with our skilled attorney, contact Campbell Law Office, PLLC today.
---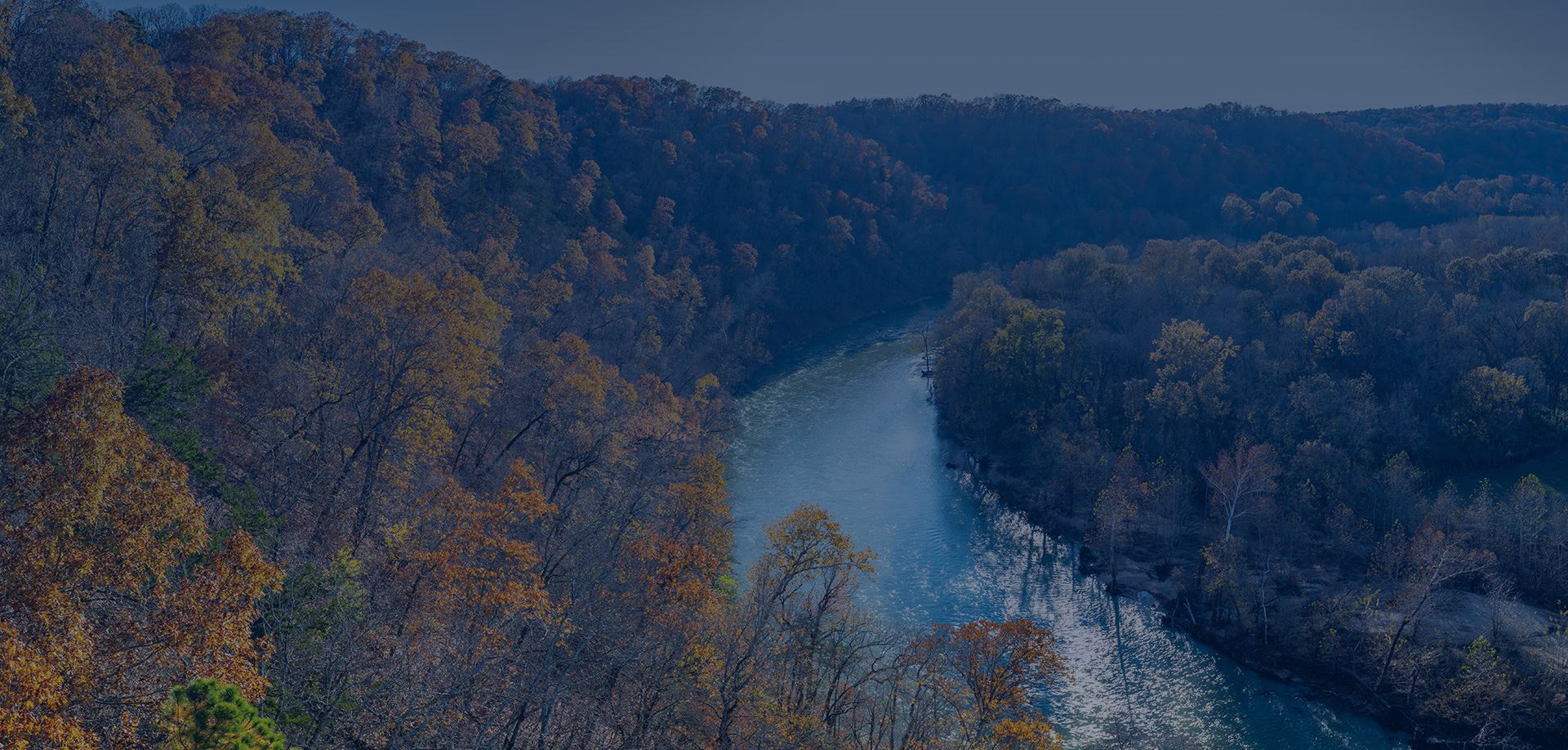 The Opinions That Matter. Hear Our Client's Stories.
"We have recommended her to several people. Will always use Campbell Law Office."

The Melton's

"Thank you, Alyssa. Money can't pay for all that you've done."

Erika S.

"Alyssa Campbell was a great attorney!"

Stephanie R.

"The most comprehensive, competent, expertly delivered legal and compliance services you can find anywhere inside or out of Indian Country!"

Mark R.

"This woman, ohhhhh man I can go on and on! She is AMAZING 😊! She brought my daughter home to me after a long hard fight that went on for ten years. I paid her and she pulled through for my family ..."

Mellany S.
We're Committed To Our Clients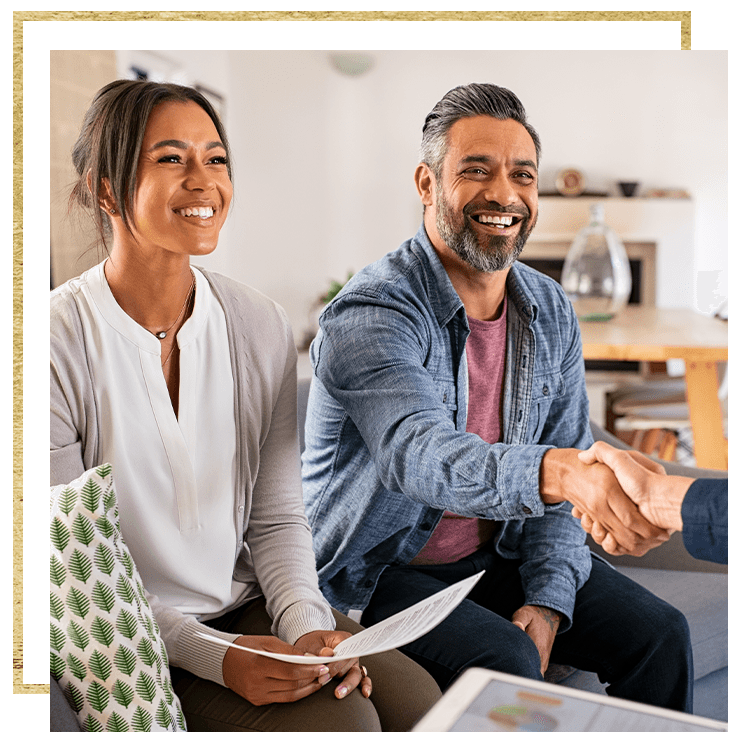 We Offer Payment Plans Regardless of Your Legal Matter

Our Attorney Is Certified in Tribal & Native American Law

We Treat Our Clients With Respect & Compassion