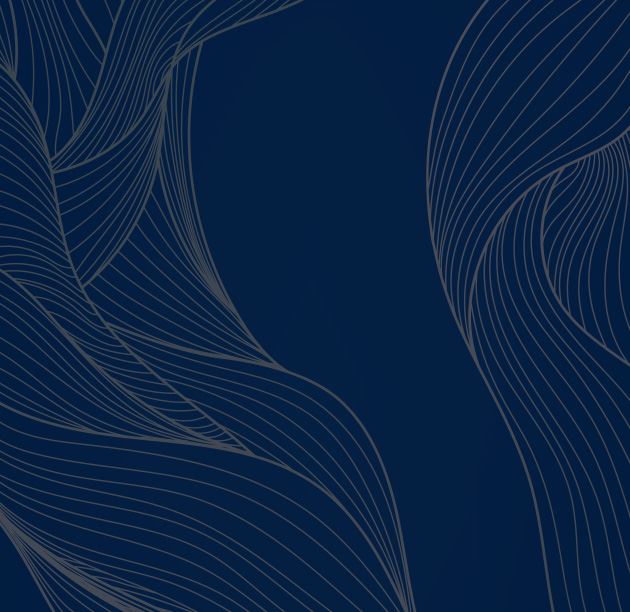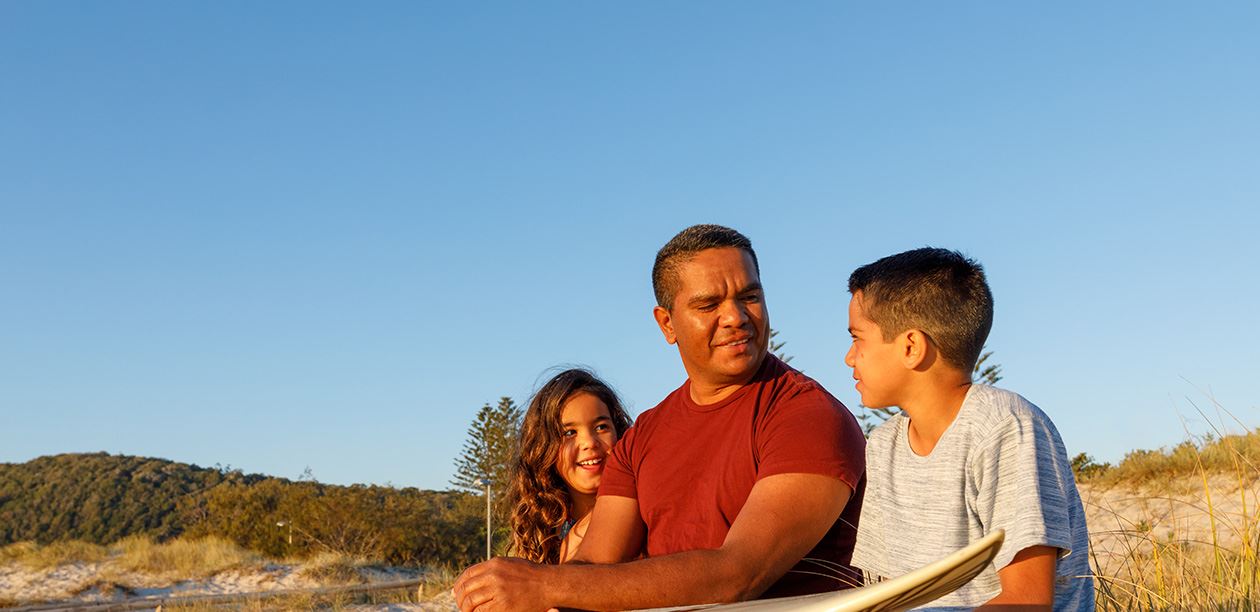 Stillwater Fathers' Rights Attorney
What are Fathers' Rights in Oklahoma?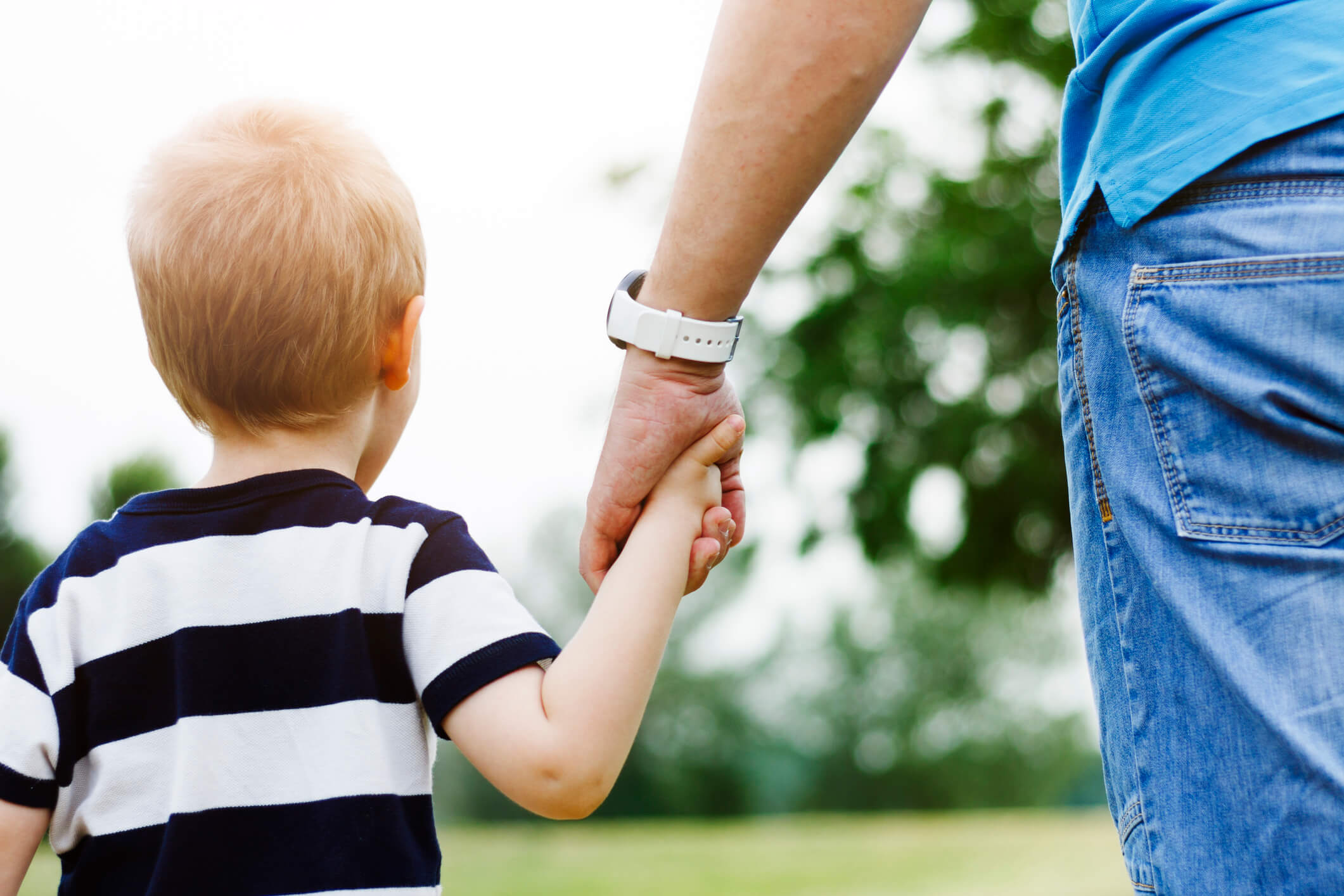 When parents who are not married in Oklahoma have a child, the mother is automatically given legal and physical custody. Even if the father acknowledges his paternity, he will still need to obtain a judicial order granting him custodial rights as the father.
Historically, much of the legal system has been biased against fathers when it comes to determining things such as custody and visitation of children after a divorce. Although we have made improvements over the years, it is still important to make sure that you have the legal help you need and deserve when navigating these issues.
Oklahoma law upholds the rights of the children to have contact with parents who have shown themselves to act in the best interests of the child. It also encourages both parents to share in the responsibilities of child-rearing, even if they have gone through a divorce or separation.
At Campbell Law Office, PLLC, we can ensure that you know your rights as the father of your children and we can help you stand up to those who would prevent you from exercising those rights. Backed by more than 15 years of experience, Attorney Alyssa Campbell can help you make educated decisions about your future. We provide you with substantial personal attention and the resources you need to maximize your chances at a positive outcome.
Can a Father Terminate his Parental Rights to Avoid Child Support?
The termination of parental rights is consequential decision that judges take very seriously. There are cases that justify the termination of a father's rights, but a father cannot simply terminate his own rights to avoid paying child support.
The best interests of the parents are not the primary concern. Rather, the courts would have to determinate that it is in the best interests of the child to terminate the father's rights in Oklahoma. ­­
If a Father has Primary Custody, Can They Seek Child Support from the Mother?
If a father is named primary custodian to children, they have the right to file for support. Child support is calculated by a mathematical formula that takes into account both parents' income as well as other factors.
In the past, children (especially those under the age of 10) were nearly always given over to the primary custody of the mother, due to the assumption that younger children needed greater contact and a strong relationship with the mother during their developmental years.
Now, courts are becoming better about acknowledging that allowing fathers to have primary custody in their children's lives is more beneficial in some cases, depending on the circumstances.
As a father, you have rights to influence and decide important matters in your children's lives. If you feel that your father's rights are not being acknowledged in your family law matter, get in touch with the experienced Stillwater fathers' rights attorney at Campbell Law Office, PLLC.
We're Committed To Our Clients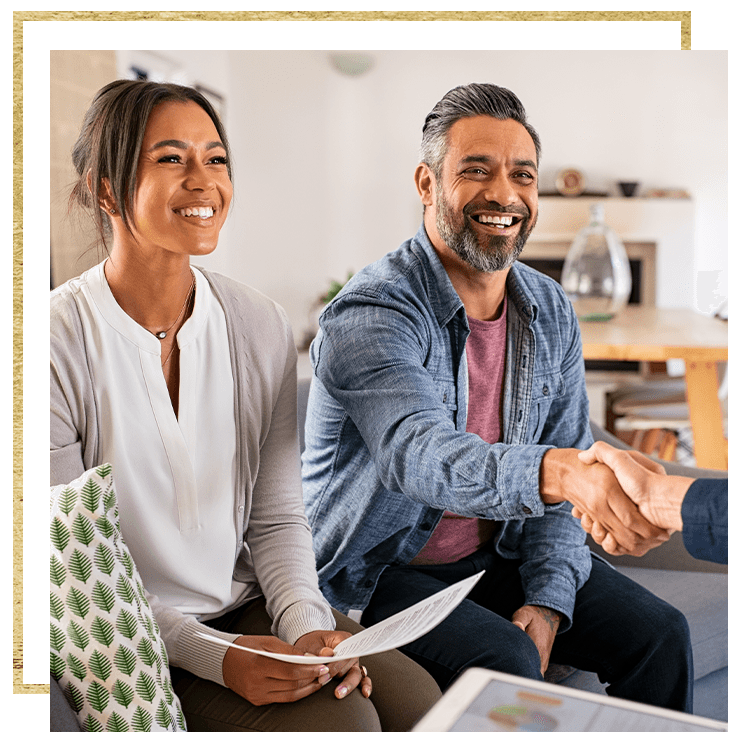 We Offer Payment Plans Regardless of Your Legal Matter

Our Attorney Is Certified in Tribal & Native American Law

We Treat Our Clients With Respect & Compassion