Tribal Law Attorney in Stillwater, OK
Licensed to Practice in 15 Tribal Courts throughout Oklahoma
At Campbell Law Office, PLLC, we are one of the few firms in the area to handle tribal law cases. Founding Attorney Alyssa Campbell is admitted to practice in 15 tribal courts throughout the State of Oklahoma, and, as a small firm, we are able to devote the time and attention you need to complex legal matters. For tribal governments and entities, this means you will not pay large law firm prices or multiple attorneys to attend events or to converse with each other.

We are dedicated to providing our clients with the resources and personal legal service that they need to assert their rights and best interests. You can trust our firm to be straightforward, honest, and exhaustive in our exploration of your legal options.
---
We are dedicated to providing professional and skillful legal representation in tribal courts throughout the state of Oklahoma. To schedule a case review with our tribal lawyer in Stillwater, OK, contact our firm online or call (405) 331-6761 now.
---
Tribal Law Cases We Handle
Tribes must abide by their own Tribal Codes in any given matter. These codes are regimented and nuanced which is why it is important to get the help of an attorney who understands the law and can develop a personalized solution on your behalf.
We are equipped to handle the following:
Litigation

Our firm can go up against large opponents in the courtroom and ensure that your rights are upheld throughout the process. We have worked with tribes in Indian Child Welfare cases and defended Tribes in lawsuits, including declaratory actions, injunctions, and election disputes

Gaming law

We have assisted gaming entities and tribes in various aspects of gaming law, such as class II and class III gaming, contracting, regulatory issues, minimum internal control standards, development, and more.

Financing activities

We can represent clients in transactions that further economic growth for tribes and their business partners. This may include real estate transactions, public and private financing, and drafting and negotiation of development and construction agreements.

State-tribal relations

We can negotiate agreements between the federal government, state agencies, tribal governments, and local municipalities in an effort to secure favorable agreements.

Prosecution and ICWA Representation

We are equipped to investigate and prosecute criminal actions occurring in Indian Country. We also represent Tribes in ICW cases whether in tribal or state courts.

Tribal Government

We have assisted Tribal governments as legal counsel and providing the wide range of services that are needed for tribal governments including legislative drafting, tribal code drafting, contract review and more.

Tribal Entities

We can handle a range of issues for tribal entities, including formation, contract revision, litigation, audits, and more.
We're Committed To Our Clients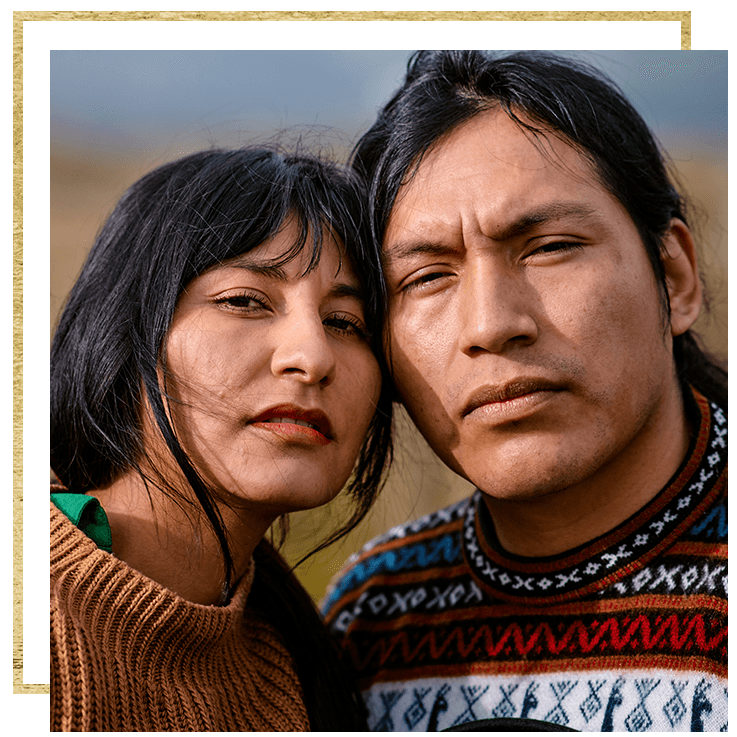 We Offer Payment Plans Regardless of Your Legal Matter

Our Attorney Is Certified in Tribal & Native American Law

We Treat Our Clients With Respect & Compassion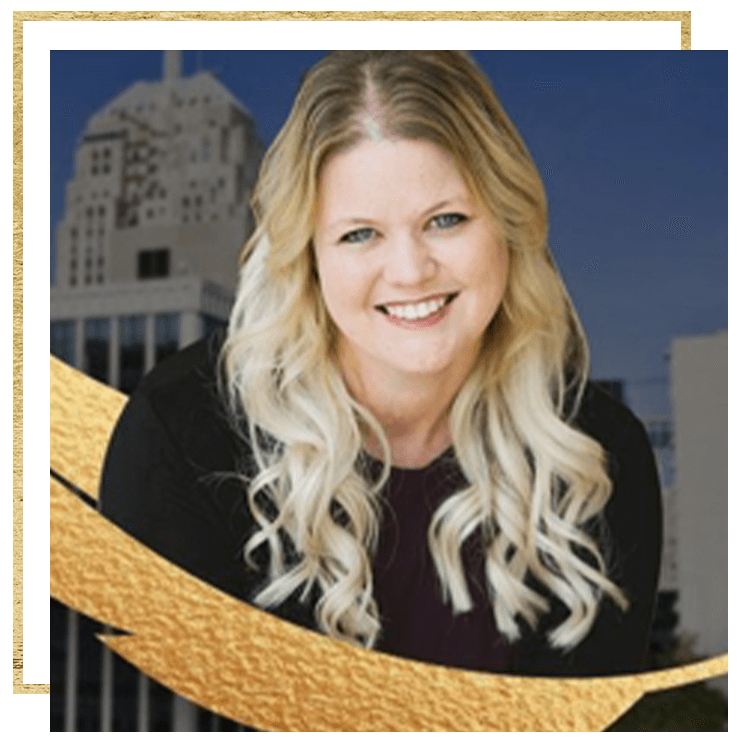 Handling a Wide Variety of Family Law Cases in Tribal Court
Contact Our Experienced Tribal Law Attorney in Stillwater Now
We are proud to have significant experience in handling Tribal Court cases. Our range of experience includes:
Government legal counsel
Prosecution for tribal matters
Gaming operations and commissions counsel
Health system counsel
Election commission counsel
Self-governance negotiation
Financial counsel for tribal loans and bonds
Our founding attorney often says, "I didn't choose tribal law. It chose me," which goes to show the depth of our firm's passion for this field and our satisfaction in being able to help clients reach resolutions.
---
Let us help you navigate your complex situation and work to resolve your matter as efficiently as possible. Contact Campbell Law Office, PLLC online or call (405) 331-6761 to speak with a tribal attorney in Stillwater today.
---