Family Attorney in Stillwater, OK
Helping Families Throughout Oklahoma with Compassion and Skill
Family law is stressful and unfortunately, the legal processes can bring out the worst in people and lead them to say or do unkind and harsh things to get their own way. Typically, this kind of behavior has the opposite effect.
At Campbell Law Office, PLLC, our goal is to help families through the legal process, providing the resources and support they need to reach a positive resolution. We advise clients to follow the golden rule and treat each other how they themselves would want to be treated. Whether the circumstances are friendly or hostile, you can count on our Stillwater attorney to help you successfully navigate your situation. We offer skilled representation at an affordable rate.
---
We prioritize your needs through every step of your case and take the time to get to know you on a personal level. Contact (405) 331-6761 today for a consultation.
---
OK Family Law Cases We Handle
Our firm knows how important it is to know your options and your rights, which is why we sit down with you to explain your case and provide the resources you need to make educated decisions about your future. At Campbell Law Office, PLLC, we strive to resolve matters through mediation whenever possible. However, when court is the only option, we will aggressively advocate on your behalf.
We are equipped to handle the following, and more:
How Much Does a Family Law Attorney in Stillwater Cost?
Our firm understands that cost is a big factor when you are looking for a lawyer or wondering if one is even necessary for your case. After years of experience handling a wide variety of complex family law cases, we cannot downplay the importance of hiring an attorney to help you reach the best possible outcome for you and your loved ones. Not only does it ensure that all the paperwork is filled out correctly, but it also ensures that you are presented with all your options so that you can make the most educated decision about your future.
At Campbell Law Office, PLLC, we work with our clients to reach an affordable agreement. The costs of our legal services will vary depending on the type of case, among other variables. Contact us to learn more about how we can help.
We're Committed To Our Clients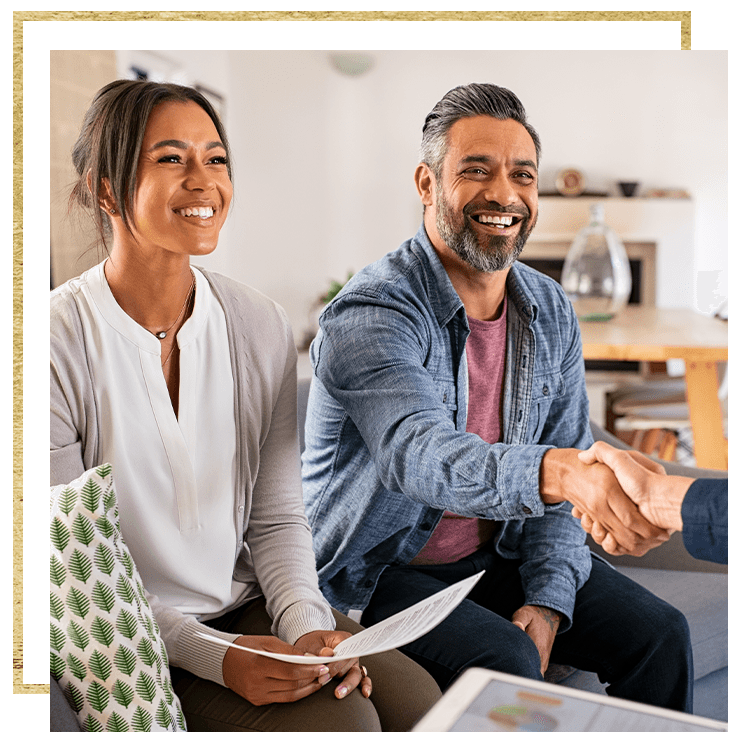 We Offer Payment Plans Regardless of Your Legal Matter

Our Attorney Is Certified in Tribal & Native American Law

We Treat Our Clients With Respect & Compassion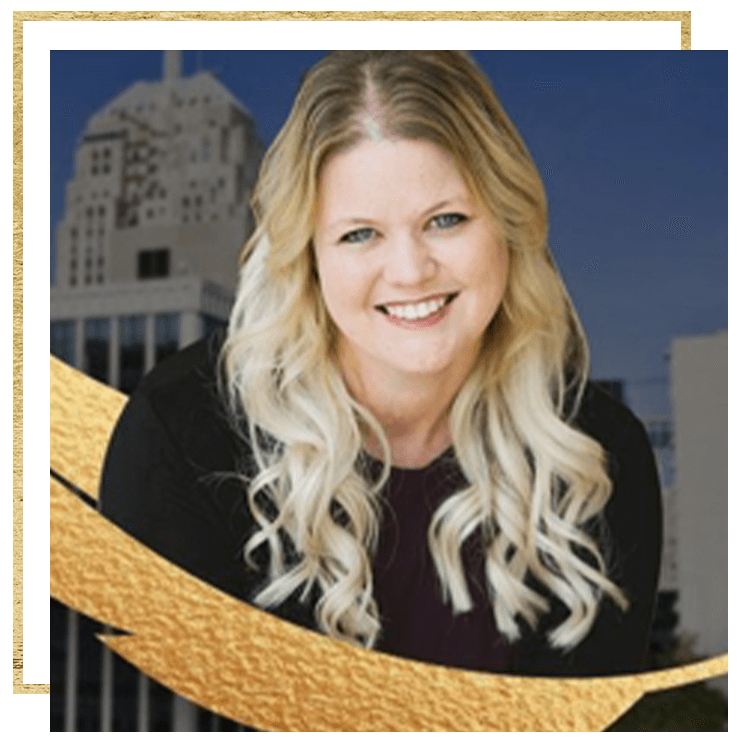 Don't let cost be a deterrent to obtaining legal help. As a small firm, Campbell Law Office, PLLC is able to devote substantial amounts of time to you and your case, so you can be confident that you are getting your money's worth in our services. Backed by more than 15 years of experience, Attorney Alyssa Campbell is well-equipped to provide you with helpful resources, sound legal guidance, and dedicated representation.
---
Contact our firm today to learn more about your options.
---