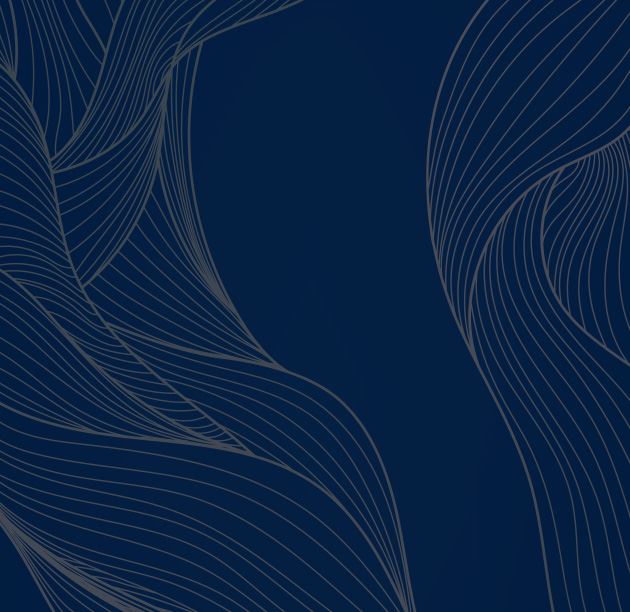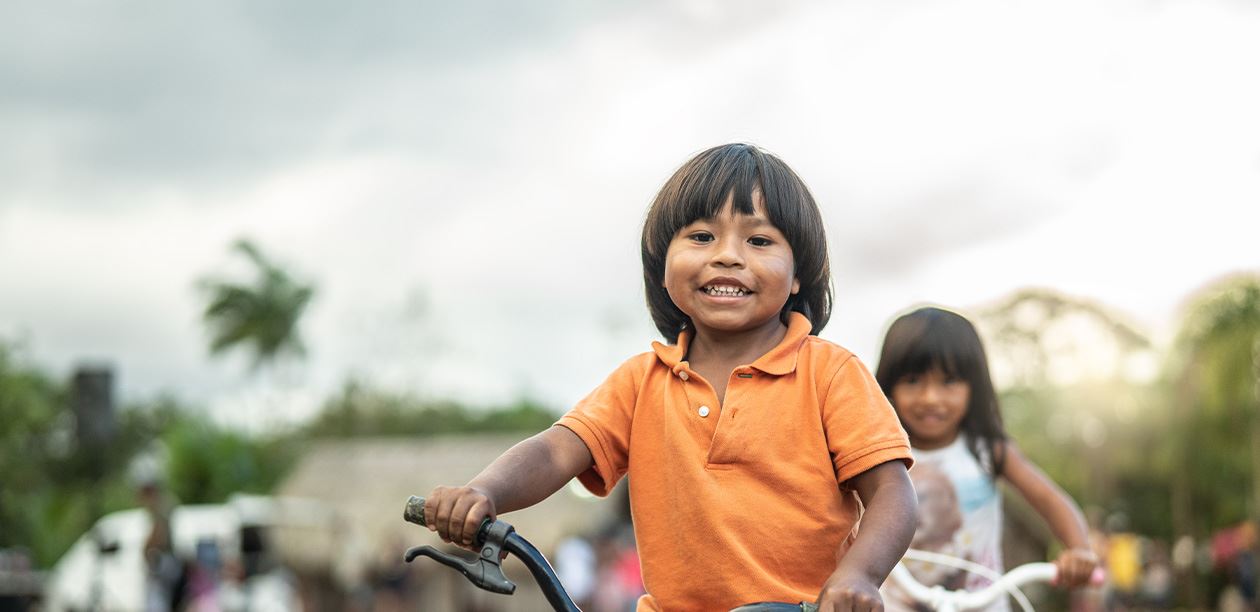 Stillwater Child Support Attorney
How Is Child Support Determined in Oklahoma?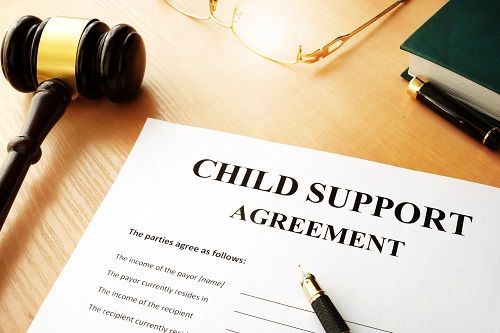 In Oklahoma, child support is determined based off of a guideline created by the Oklahoma Legislature. This guideline is essentially a mathematical formula that takes into account a wide range of factors to come up with a child support amount.
Factors involved in determining child support include the following:
The amount or potential amount of money a parent earns or can earn
The amount of income that a parent receives
The number of children shared by the parents
The number of children born
The amount of time each parent spends with the children
Support received for children from other relationships
Expenses for health insurance, education, daycare, and more
There is no cookie cutter solution to any family law matter, least of all matters dealing with children and finances. At Campbell Law Office, PLLC, we understand that child support can become a divisive issue and lead to strife that affects all members of your family. Our goal is to provide legal resources and direction to help you achieve a positive outcome for you and your children.
---
As a small law firm, we provide personal attention and customized solutions to each of our clients' cases. Over the years, we've helped many clients reach positive outcomes. Contact us today at (405) 331-6761 to learn more about your options and about our firm.
---
How Long Is Child Support Paid in Oklahoma?
Typically, child support is paid until the child turns 18. However, if the child has not graduated from high school, the support will continue until the child either graduates or turns 20 years old.
In some cases, the parents may agree that child support will continue through college. This agreement can be enforced by Family Law Court. However, unless the parents are in agreement, the court cannot enforce child support past the age of 20 unless otherwise provided for by law. For example, a child with mental or physical disabilities
Can You Go to Jail for Not Paying Child Support in Oklahoma?
Yes, the courts in Oklahoma may hold you in contempt of court if you do not make your child support payments. In addition, this criminal offense can be charged as a misdemeanor or a felony, meaning you could face up to four years in jail and a $5,000 fine.
Modifying Child Support Orders
Life circumstances can change, and sometimes the terms of a child support order may need to be modified to better reflect the current situation. If you are facing a significant change in income, job loss, or other circumstances that affect your ability to pay or receive child support, it is important to seek legal assistance to modify the existing child support order.
Our experienced child support attorneys at Campbell Law Office, PLLC can help you navigate the process of modifying child support orders in Stillwater, OK. We understand the complexities of Oklahoma child support laws and can guide you through the necessary steps to seek a modification.
Some common reasons for modifying child support orders include:
Change in income
Job loss or unemployment
Change in custody arrangements
Healthcare or medical expenses
Education expenses
Our team will work closely with you to gather the necessary documentation, present a strong case, and advocate for your best interests in court. We strive to ensure that child support orders are fair and reflect the current circumstances of both parents.
An Experienced Child Support Attorney Can Help You Submit a Strong and Compelling Basis
Founding Attorney Alyssa Campbell views herself as not only a lawyer but as a counselor for her clients. You can be sure that you will be provided with all the resources and advice you need to make the best possible decisions in your case. Our firm is proud to be able to provide a high level of personal service that is rare in the legal field.
---
Contact us to set up an appointment to find out more about your child support case.
---
We're Committed To Our Clients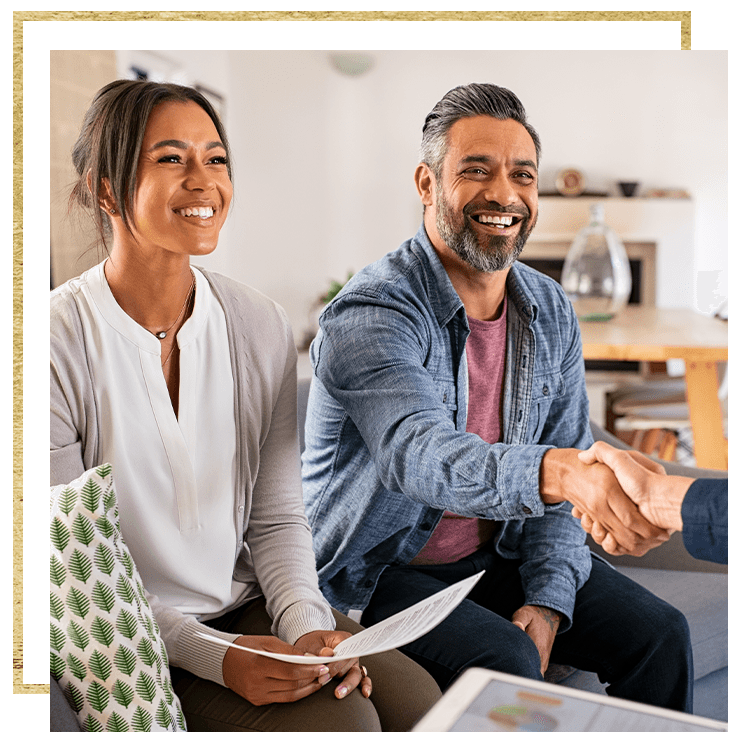 We Offer Payment Plans Regardless of Your Legal Matter

Our Attorney Is Certified in Tribal & Native American Law

We Treat Our Clients With Respect & Compassion