Ashlee Campbell
Legal Assistant
Ashlee Campbell is a resident of Stillwater, Oklahoma. She joined Campbell Law Office, PLLC as a legal assistant in 2016.
Ms. Campbell obtained her Bachelor's Degree in 2009 in Legal Studies from East Central University in Ada, Oklahoma. Before becoming a part of Campbell Law Office, PLLC, Ms. Campbell worked for Legal Advocates for Indian Country from 2010-2015.
Growing up with family members in the legal field helped Ms. Campbell realize her aspirations of being a part of the legal community and giving help where it is needed. Ms. Campbell enjoys reading and is an avid animal lover. She also enjoys traveling and attending live music shows.
We're Committed To Our Clients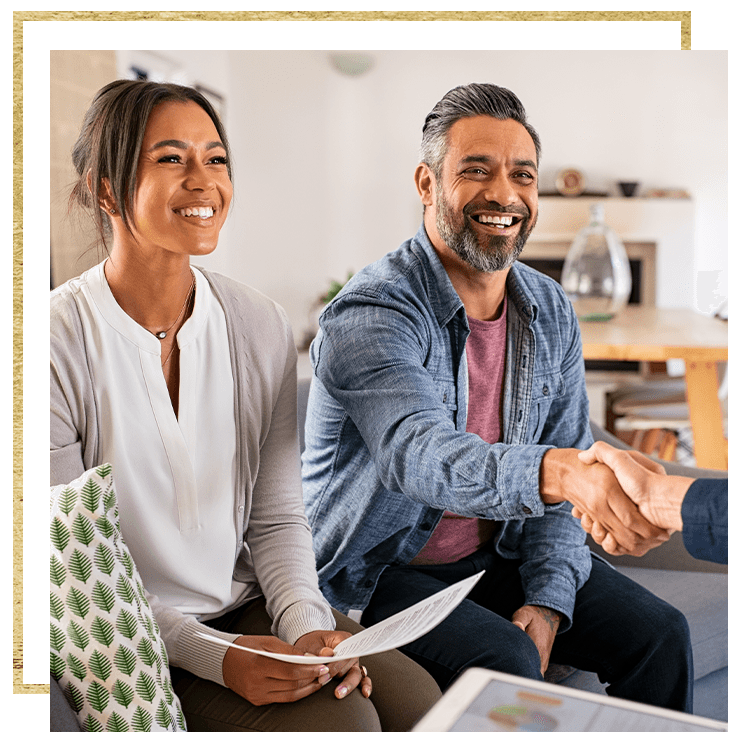 We Offer Payment Plans Regardless of Your Legal Matter

Our Attorney Is Certified in Tribal & Native American Law

We Treat Our Clients With Respect & Compassion