Stillwater Gaming Law Attorney
Personalized Attention & Individualized Solutions
Should you need help with a gaming law matter, the legal team at Campbell Law Office, PLLC is equipped to help. Whether you need help with regulatory issues, contracting, or other gaming law matters, you can trust our firm to offer you individualized counsel. Our attorney is licensed to practice in 15 tribal courts.
Over the past decade, Campbell Law Office, PLLC has handled a multitude of complex cases, demonstrating our ability to effectively interpret and apply the multifaceted regulations that govern this gaming sector. Our proficiency is underscored by their notable achievements in the field, reflecting their deep understanding of the ever-evolving landscape of gaming laws and regulations.
Discuss your case with our attorneys by scheduling an initial consultation. Call (405) 331-6761.
Understanding Gaming Law
Gaming law is a branch of law that deals with the rules and regulations around gambling. It encompasses a multitude of legal disciplines, including intellectual property law, contract law, constitutional law, administrative law, company law, and even criminal law.
With regards to gambling, gaming law covers areas like licensing of gaming establishments, compliance with gaming regulations, and addressing social issues associated with gambling, such as addiction. In Oklahoma, the law permits betting on horse racing and casinos. However, casinos fall under the Tribal-State Compact law
The Role of a Gaming Law Attorney
A gaming law attorney specializes in the various aspects of gaming law. Their responsibilities include representing clients in negotiations, arbitration, and litigation over gaming disputes. They advise on the legal aspects of game development and distribution, including copyright and trademark issues, privacy concerns, and contractual matters.
Gaming law attorneys also represent casinos, gaming equipment manufacturers, and other players in the gambling industry. They guide clients through the complex process of obtaining and maintaining gaming licenses, ensuring compliance with regulatory standards, and addressing legal issues related to problem gambling.
Speak with Our Stillwater Gaming Law Lawyer Today
Should you need help with a gaming law matter, our tribal law attorney is here to help you. With nearly two decades of legal experience, you can trust us to provide you with honest and reliable counsel.
At Campbell Law Office, PLLC, what sets our firm apart from our competitors is our commitment to personalized service. We believe in taking the time to understand each client's unique needs and goals and crafting a legal strategy that aligns with their business objectives. We don't believe in one-size-fits-all solutions; instead, we provide customized legal advice that takes into account your specific circumstances.
Moreover, we understand that legal services can be costly, especially for startups and smaller businesses. That's why we offer flexible payment options to accommodate your budget.
Call (405) 331-6761 to learn more about how our Stillwater gaming law attorney can help you.
We're Committed To Our Clients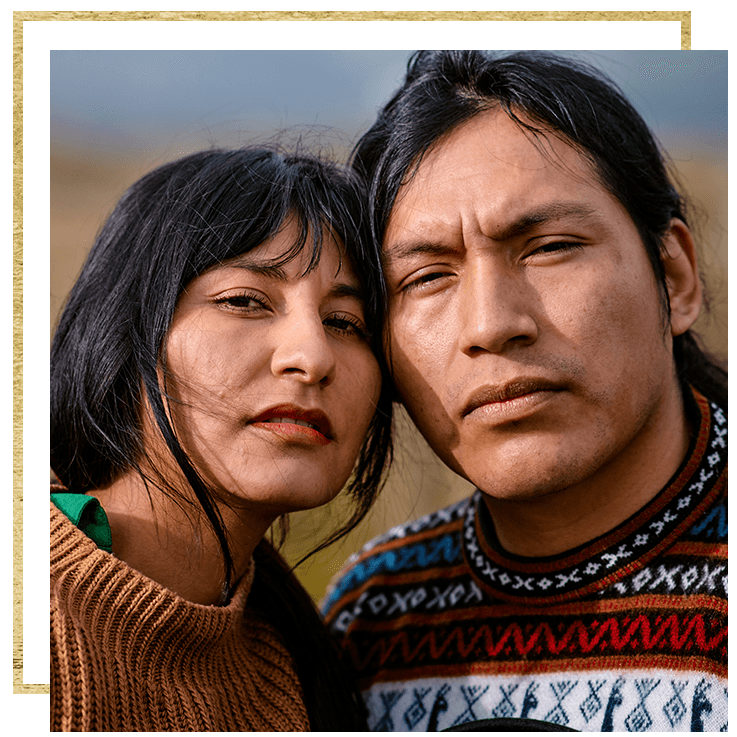 We Offer Payment Plans Regardless of Your Legal Matter

Our Attorney Is Certified in Tribal & Native American Law

We Treat Our Clients With Respect & Compassion