Guardianship Attorney in Stillwater, OK
Helping You Pursue Guardianship in Oklahoma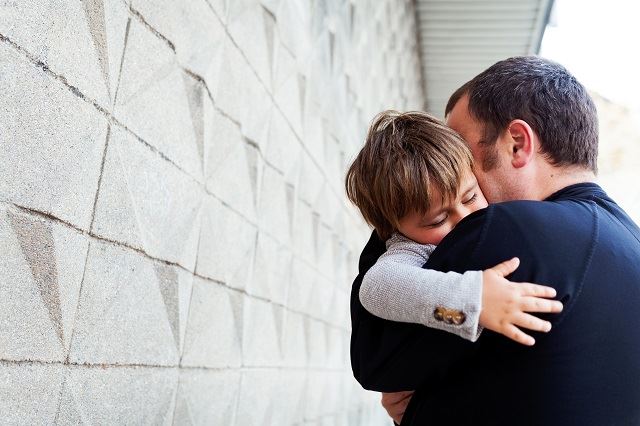 Oklahoma courts place a great deal of importance on guardianship cases. In most instances, once a guardian is chosen for an individual, it is a permanent decision. Due to the high stakes involved, it is important to make sure that you have trusted and experienced legal guidance and counsel.
Campbell Law Office, PLLC will take the time to get to know you and your unique circumstances, offering tailored legal counsel based on practical experience and a commitment to better every client that comes to our family law firm. We provide these personal services at affordable rates.
Who Should Seek Guardianship?
Guardianship can be of great benefit when difficult circumstances arise in a family. There are many situations in which a family can step in and make sure that their loved ones are cared for.
Consider seeking guardianship if you find yourself in any of the following situations:
You are the family member of minor child or children whose parents passed away suddenly
You are the family member of an individual with a terminal illness
You are the parent of a mentally or physically disabled adult child
You are a family member of an elderly relative who has become incapacitated
You are a family member of a relative who has become mentally disabled
Responsibilities of a Guardian vs. a Conservator
If an individual is unable to manage basic care for him or herself, a guardian is typically appointed.
A guardian is generally responsible for the following:
Paying bills
Addressing medical care
Providing for daily needs
In some cases where daily care is not necessary, a conservator can be appointed to simply manage and steward the finances of an individual.
Speak with Our Skilled Stillwater Guardianship Lawyer
From the very beginning of your case, our firm will work with you to provide the personal attention you need to ensure the safety and security of your loved one. Our guardianship attorneys in Stillwater, Oklahoma provide you with the resources and advice you need to make educated decisions about your future.
Call (405) 331-6761 today to speak with our Stillwater guardianship attorney.